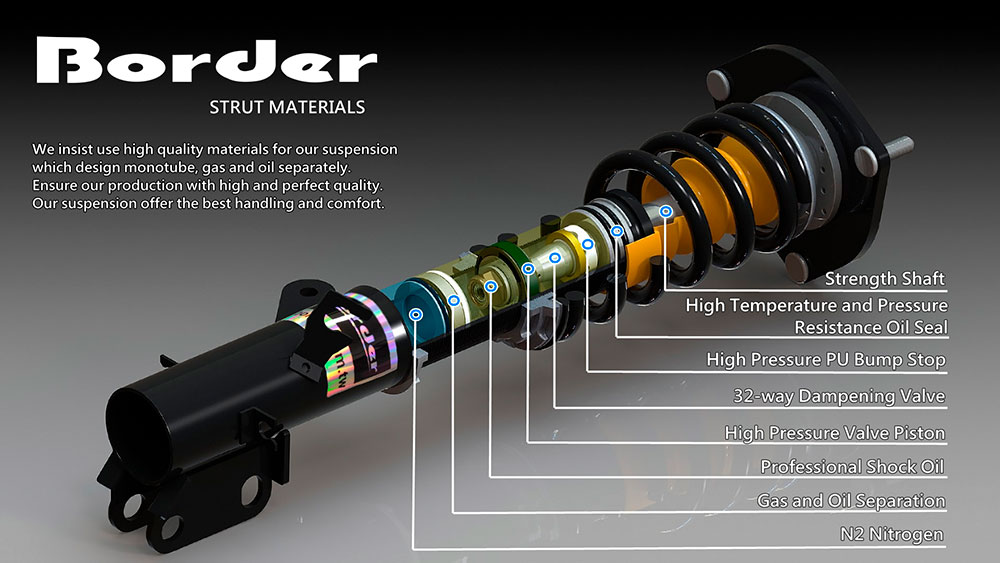 Border has the most professional suspension team, and has accumulated years of experience in domestic and international competitions to create a shock absorber system suitable for roads and tracks. It can conquer all kinds of road conditions and make driving pleasure!
Border can be used in accordance with the needs of a variety of different owners, shock absorbers are divided into four types of "street/ sport/ racing/ n2", in addition, for each person's needs, match the appropriate damping and spring setting!
Border Oil seal is fully equipped with Japanese NOK. It can withstand high pressure and is not easy to be deformed and damaged, so that it is not easy to leak oil!
Border Spring is made of Japanese SAE9254 steel. It is cold forged and is suitable for all kinds of intense control. The elasticity is not easy to be tired. It is specially designed for shock absorbers!
Border shock absorber is a single-tube structure design, which is sensitive to movement. The wall of the pipe is thicker, high strength, and it is not easy to degenerate.
Border tube is made of high-strength alloy and is extremely safe. It is suitable for all kinds of MacPherson shock absorber systems!
Border Oil uses the special oil for IP shock absorber imported from Italy, which makes the oil not easy to heat exhaust during the intense driving process!
Border shock absorber is 32-section high and low soft and hard adjustable, special design structure, so that the number of segments is clear!
Border offers new model development and custom services to create your own unique shock absorber!
Border produces first-class shock absorbers with the highest quality requirements.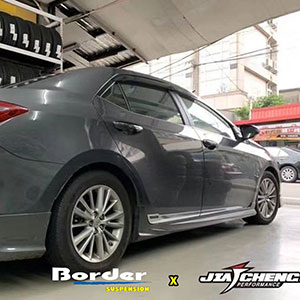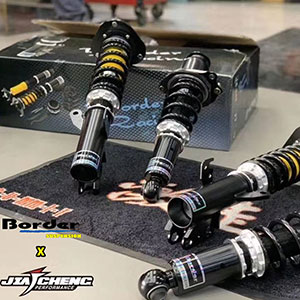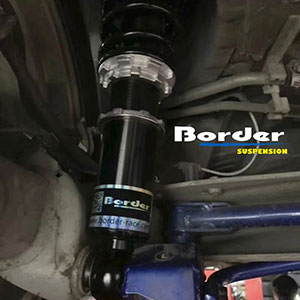 Border Coilovers on Toyota Corolla.
More
22 September 2020 04:27:00
Reviews: 0
Views: 1865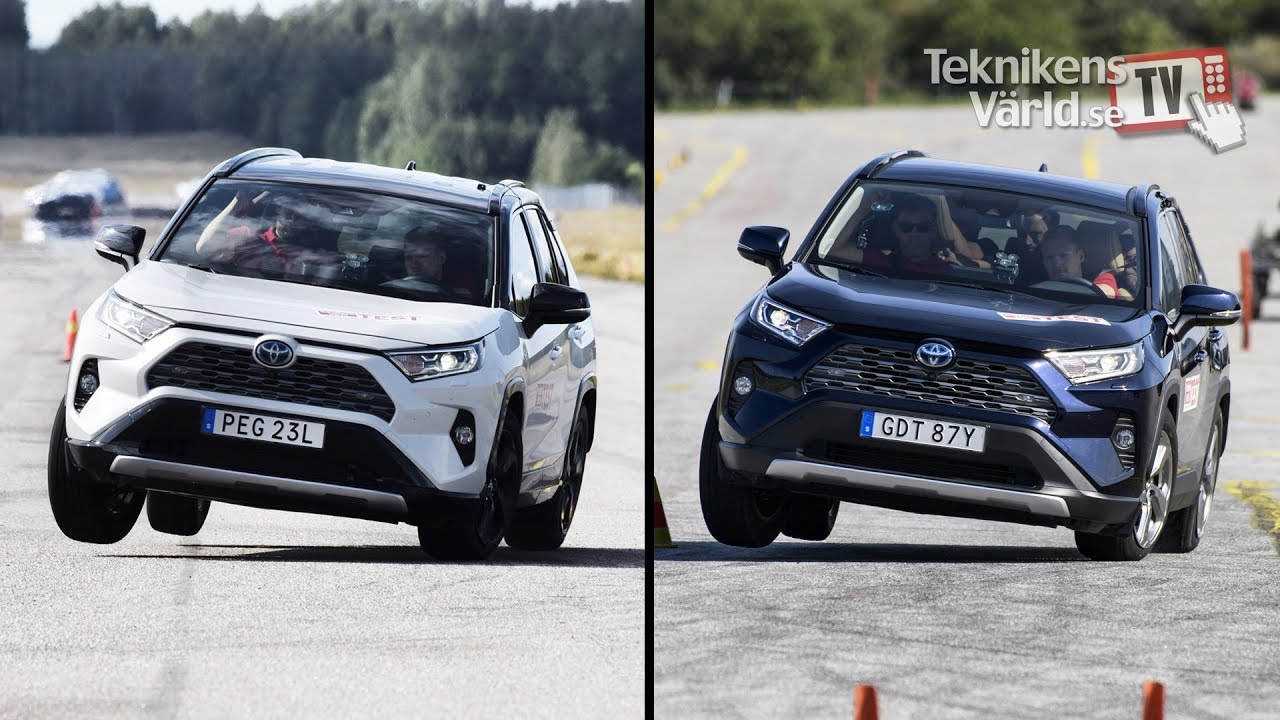 The Toyota RAV4 reached a top speed of 42 miles per hour (68 kilometers per hour) in Teknikens Varld's test.
The testers note "dangerous behavior" by the SUV on the twisty cone course, and say "the electronic stability control system engaged very late."
Both the pure gas-powered RAV4 and the Hybrid model, when tested (loaded to the manufacturer's maximum limit), hopped up onto the outer two wheels multiple times.
"Toyota RAV4 has quick front end reactions when we turn left into the lane," says Teknikens Varld. "When we turn right it cuts in and the car goes up on two wheels…. Toyota has once again released a product on the market that fails to perform safely through the moose test."
This is bad news for all owners Toyota RAV4 2019-.
But we have for them the second news and it is great. Cause we have a solution.
More
10 October 2019 04:27:00
Reviews: 0
Views: 2688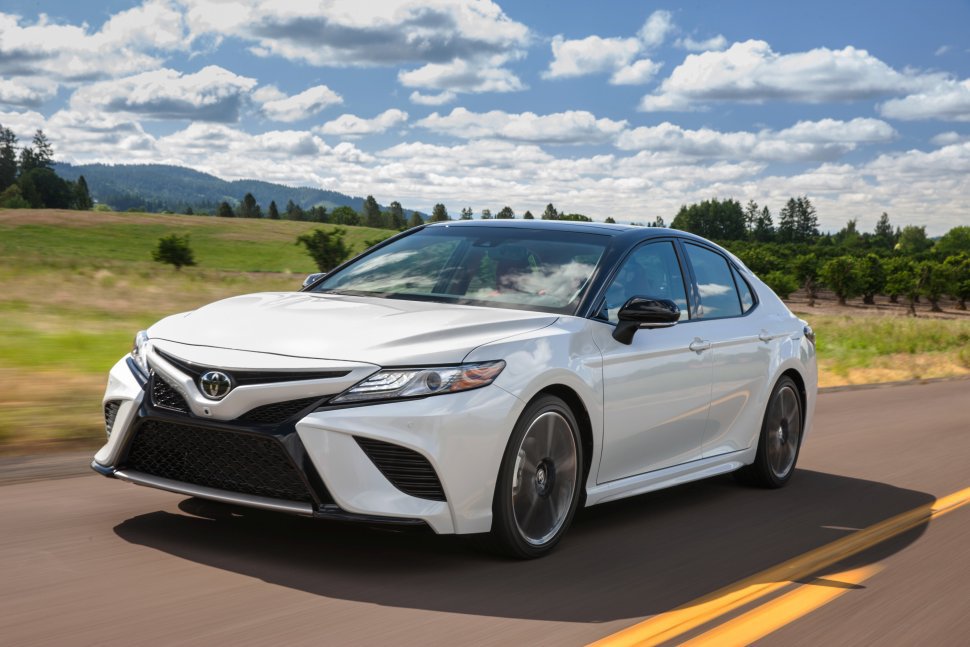 Good news to all owners of Toyota Camry XV70, Ultra Racing has a full set of chassis enhancements for these cars.
More
11 August 2019 04:27:00
Reviews: 0
Views: 2017