About Us
Hello, my name is Aleksandr Tikhonov.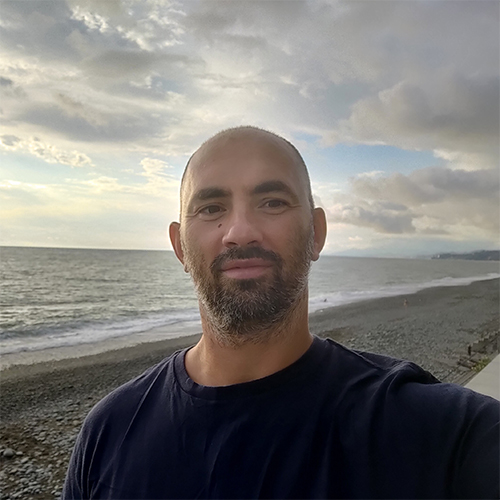 I am the chief of AleksRacing.
I am glad to welcome you.
We distribut internationaly for Ultra Racing, Hardrace, Border Race, anti car theft mechanical protection and etc.
Good luck, with choice.
We work everyday.
Instagram: https://www.instagram.com/AleksRacingOfficial/
Twitter: https://twitter.com/AleksRacingCom
Pinterest Ultra Racing: https://www.pinterest.com/AleksRacing/ultra-racing-bars/
Pinterest Hardrace: https://www.pinterest.com/AleksRacing/hardrace/
Tumblr: https://www.tumblr.com/blog/aleksracing
LiveJournal: https://ultraracing.livejournal.com/
Any questions? Write me to shop@aleksracing.com.
AleksRacing, Century 21, 6135 Junction Blvd, Rego Park, NY 11374
Ph: +1 929-566-3346