Toyota RAV4 Fails Sweden's Dreaded Moose Test
10 October 2019 04:27:00
Reviews:
Views: 2586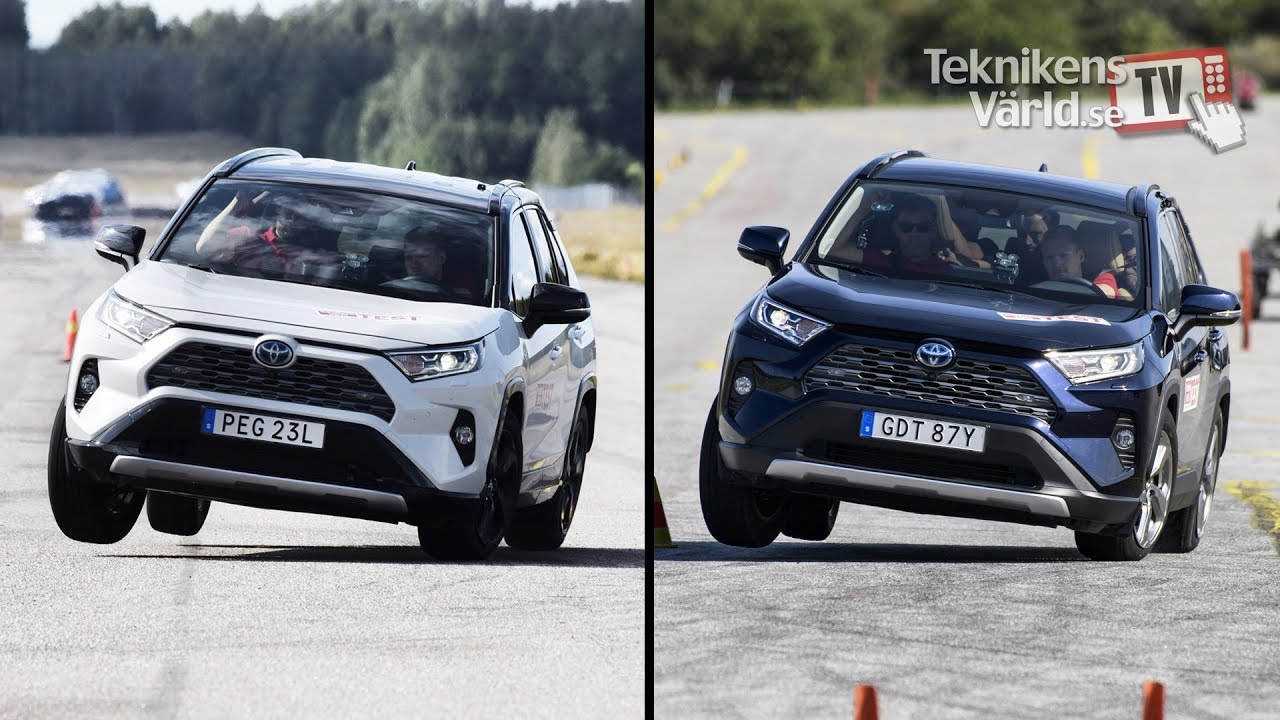 The Toyota RAV4 reached a top speed of 42 miles per hour (68 kilometers per hour) in Teknikens Varld's test.
The testers note "dangerous behavior" by the SUV on the twisty cone course, and say "the electronic stability control system engaged very late."
Both the pure gas-powered RAV4 and the Hybrid model, when tested (loaded to the manufacturer's maximum limit), hopped up onto the outer two wheels multiple times.
"Toyota RAV4 has quick front end reactions when we turn left into the lane," says Teknikens Varld. "When we turn right it cuts in and the car goes up on two wheels…. Toyota has once again released a product on the market that fails to perform safely through the moose test."
This is bad news for all owners Toyota RAV4 2019-.
But we have for them the second news and it is great. Cause we have a solution.
We have two sets of increased stability.
Now the moose will be afraid of you. And not you him.
Stage 1: Front Strut Brace + Front Sway Bar + Rear Sway Bar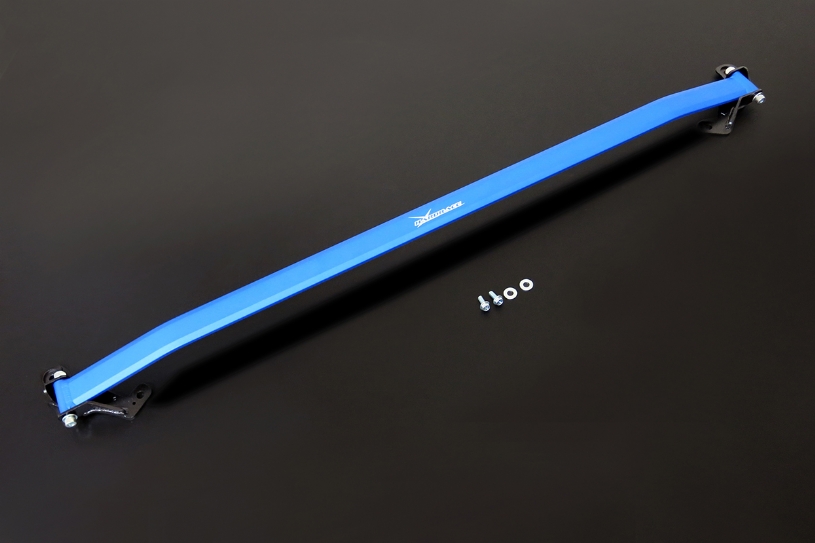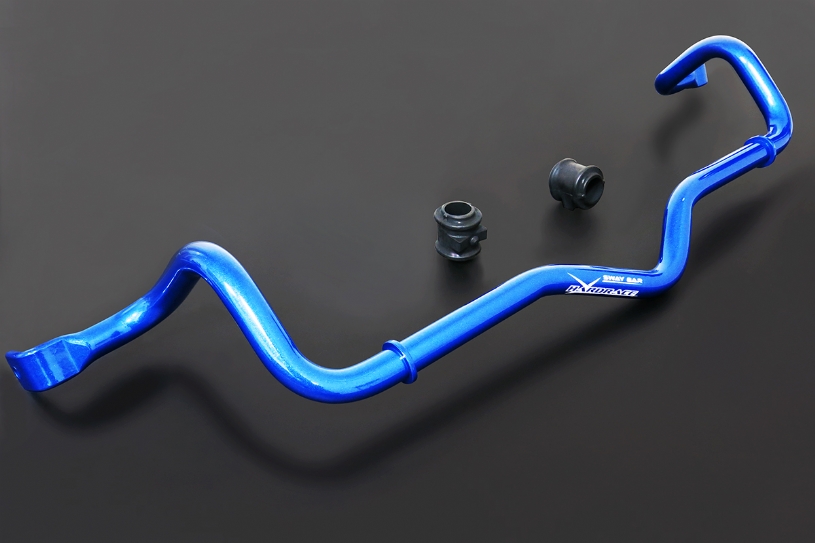 Stage 2: Stage 1 + Front Lower Brace + Front Sway Bar + Rear Sway Bar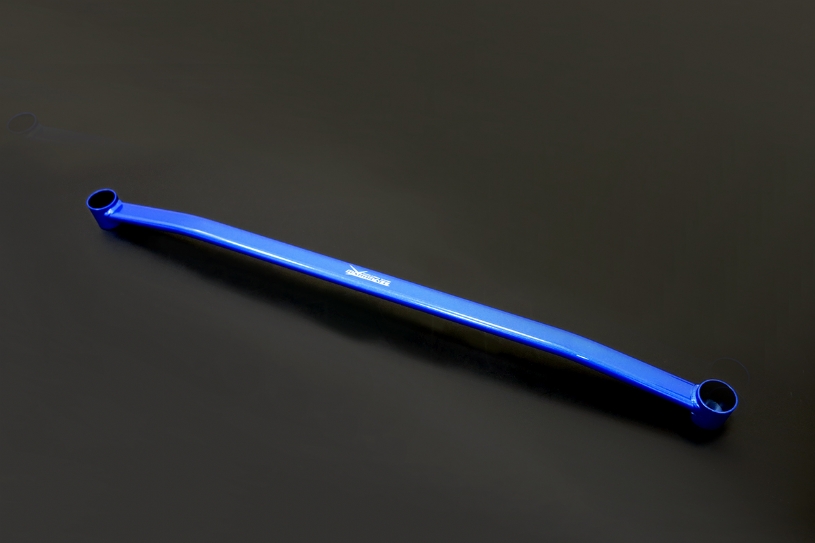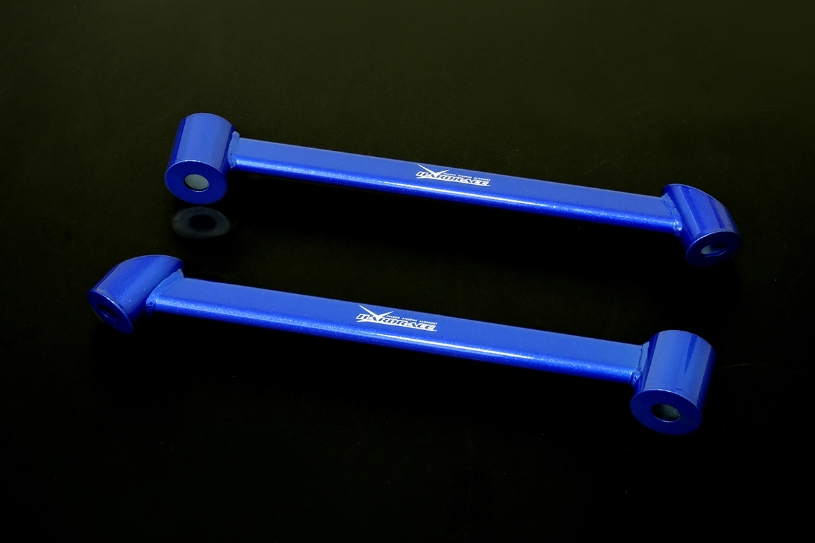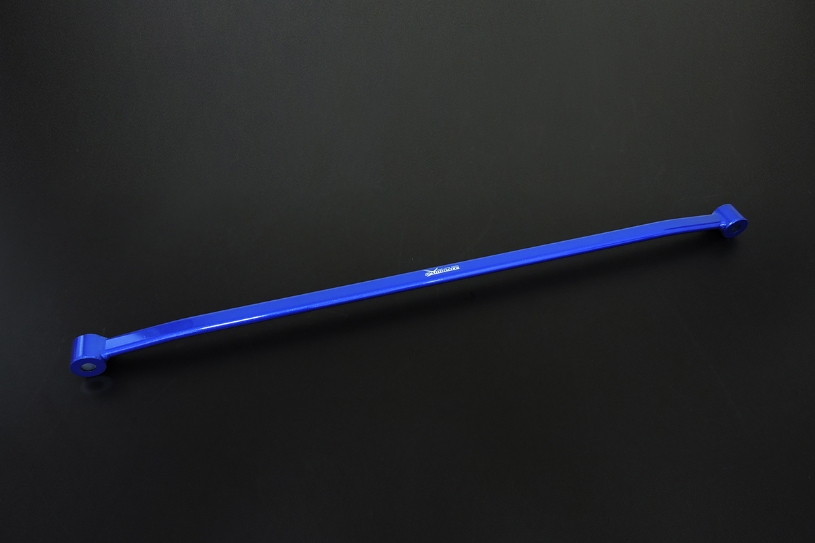 All Hardrace chassis enhancements for Toyota RAV4 XA50 2019-.